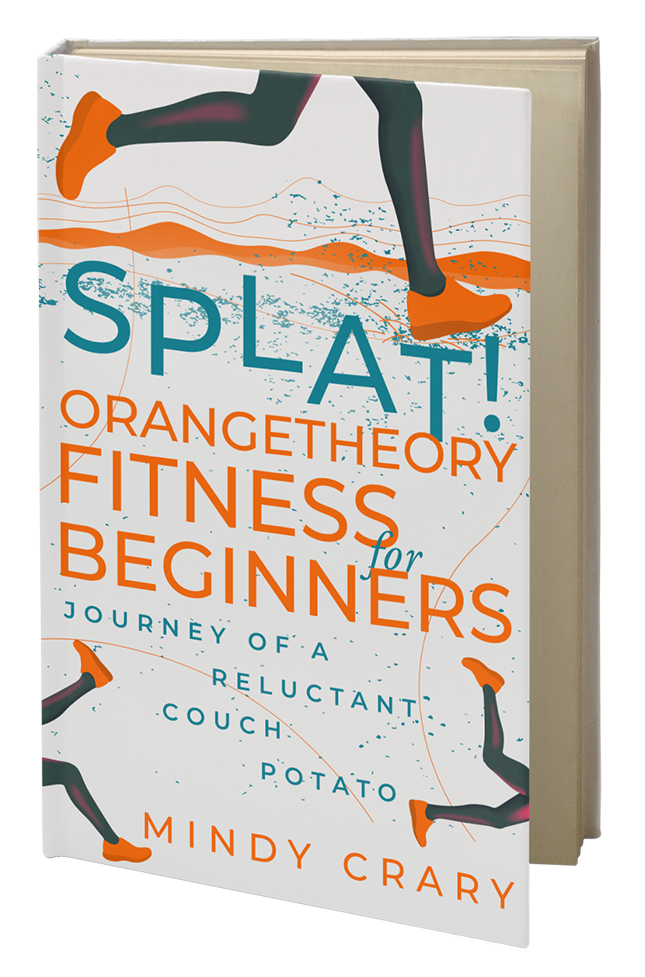 Splat! ORANGETHEORY FITNESS FOR BEGINNERS
Splat!
ORANGETHEORY FITNESS FOR BEGINNERS
Journey of a Reluctant Couch Potato
Why does starting a workout program have to be all serious and intense?
Welp, it doesn't!
Splat! Orangetheory Fitness for Beginners: Journey of a Reluctant Couch Potato understands that, regardless of where you're at in your fitness journey, you will struggle. You will have negative thoughts about your workout. And that perfect person you see next to you on the treadmill? They have negative thoughts too. They struggle too.
And that is okay.
Whether you're working out at Orangetheory Fitness, thinking about giving it a try, or starting ANY exercise routine, Splat! is a funny, engaging and relatable telling of the experience when starting a new exercise routine.
Splat! isn't going to magick you into loving exercise. Because real life doesn't actually work that way for the majority of us. But there's no reason we can't have fun while doing it. No reason we can't laugh . . . and that is exactly what Mindy does, through her Facebook posts covering her journey starting at Orangetheory Fitness.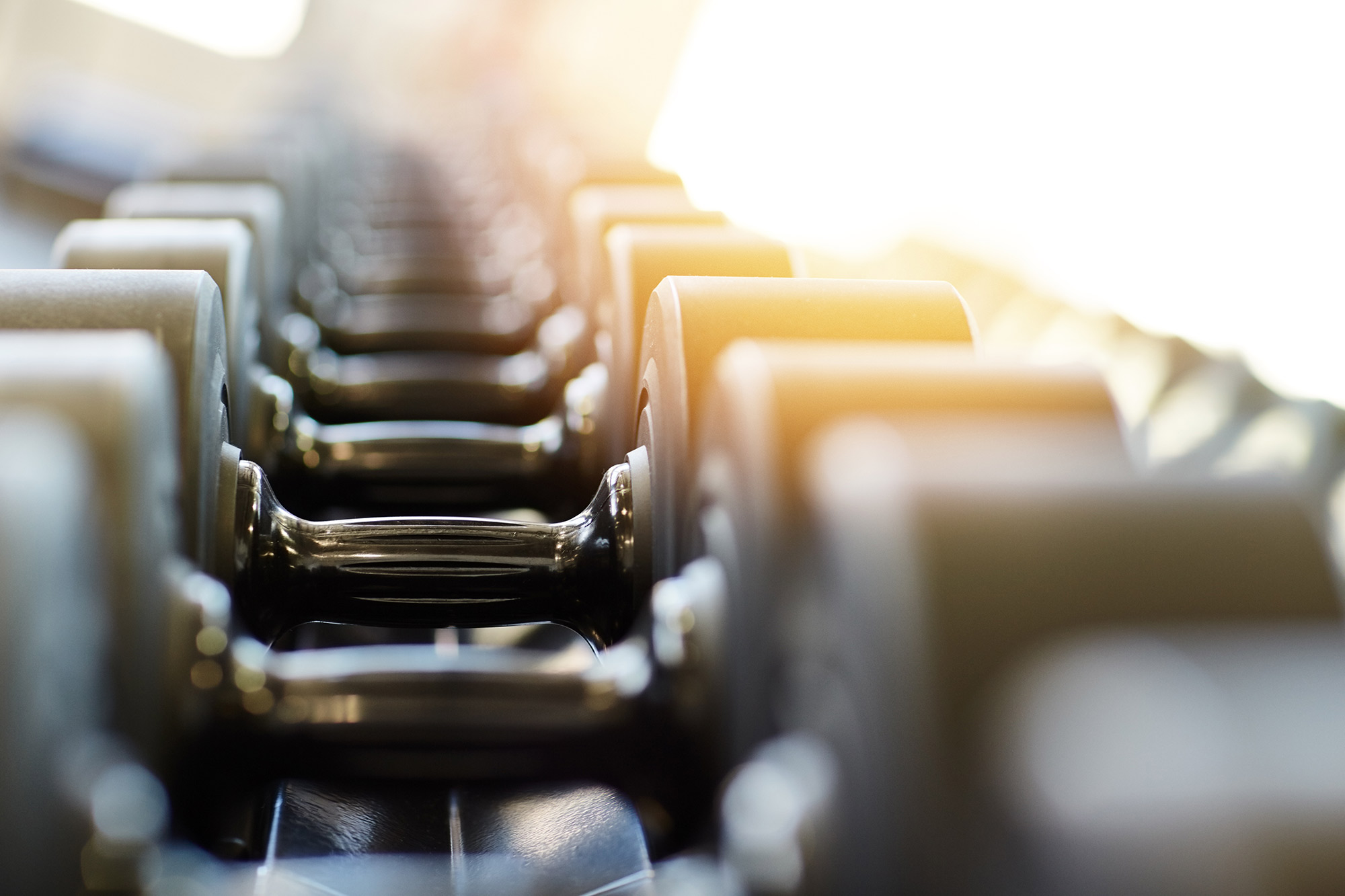 Mindy Crary Books COPYRIGHT ® ALL RIGHTS RESERVED