This is a personal finance book for people who don't enjoy reading about personal finance (otherwise, you'd be reading something by Dave Ramsey or Suze Orman right now). Without all of the financial jargon and market speak, you're looking for a simple understanding of how to make the best use of every dollar coming into and leaving your household – not only now, but also for the future.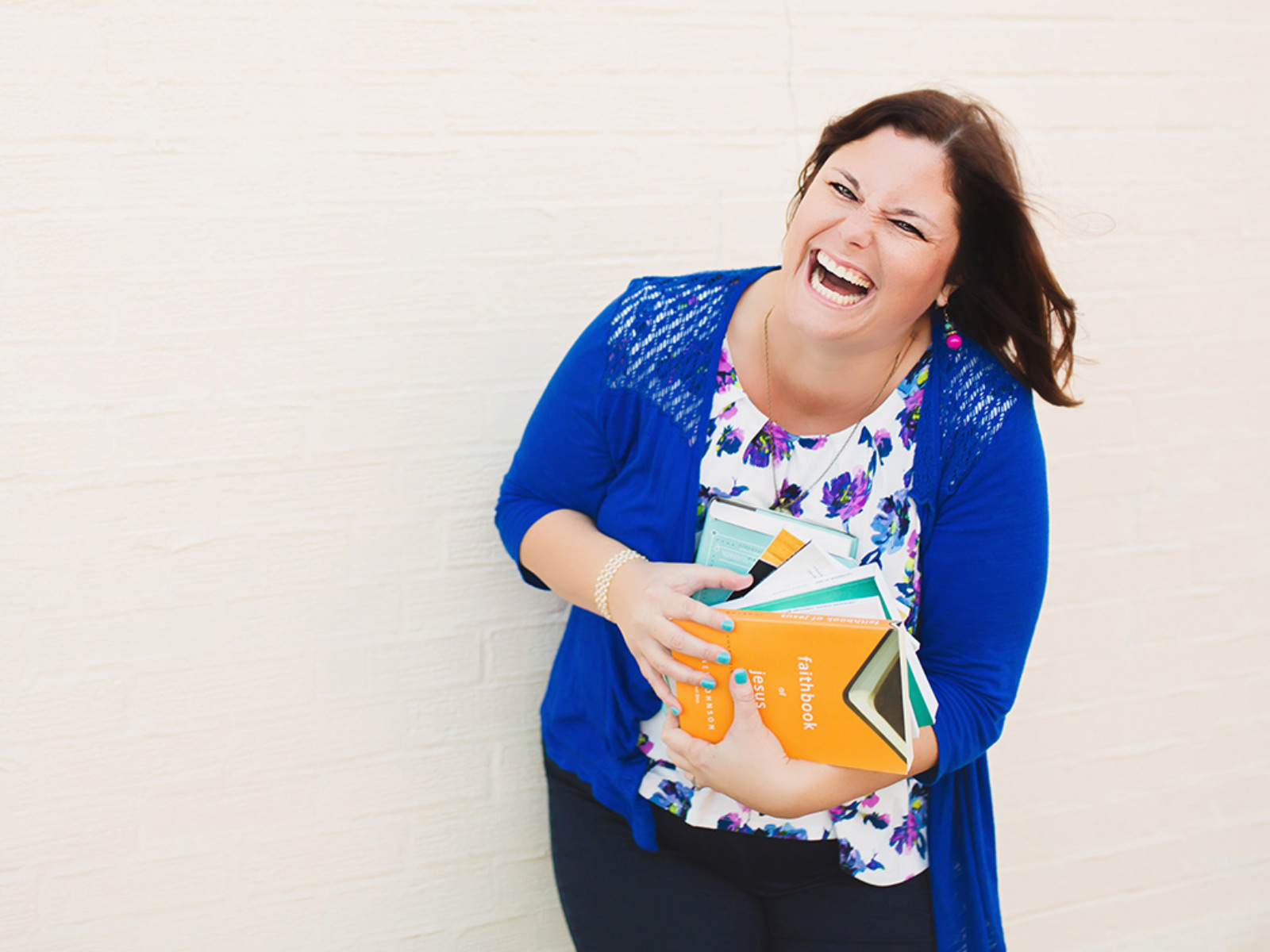 GET YOUR COMPLIMENTARY EXCERPT!
We know you wouldn't make a purchase at your local book store without reading a few pages first. That's why Mindy is offering you this complimentary excerpt of her book, Personal Finance That Doesn't Suck.
In Personal Finance That Doesn't Suck, you (finally) see that you really are in control of your money; the real challenges in making your money work for you never have to do with personal finance-y stuff. Financial success is about creating enough clarity in purpose that you know exactly what needs to happen to get you there faster, easier and with more grace. The last thing people need is another person explaining the nuts and bolts of personal finance. The question is, how can you get inspired about your financial future?

Personal Finance That Doesn't Suck will guide you through

Achieving more wealth through awareness

Identifying your single greatest indicator of future wealth

Balancing your current situation with your dreams for the future

Creating your wealth vision

Getting back on track when you run into obstacles

Adopting a wealth mindset and helping you get out of your own way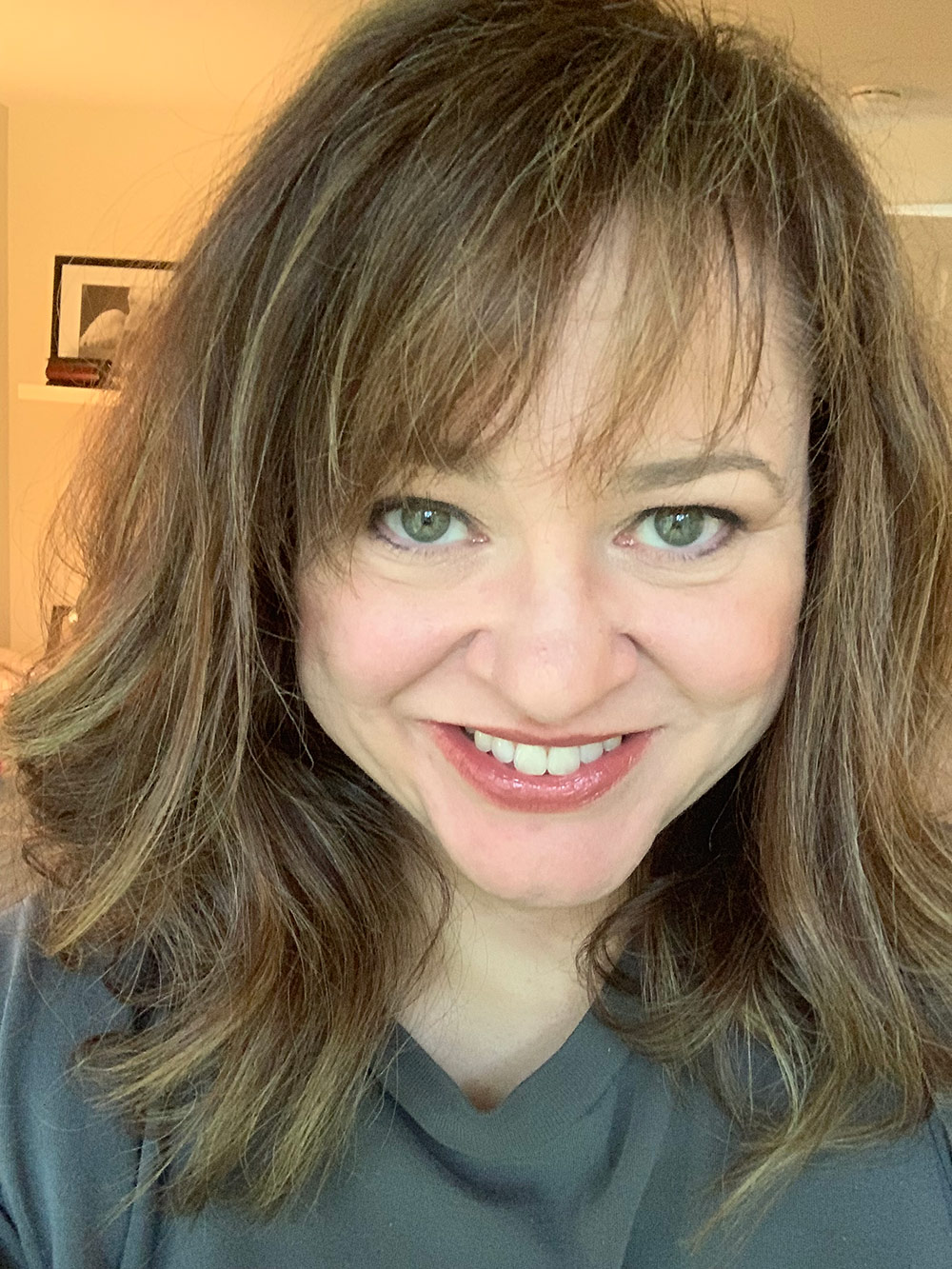 Mindy Crary, MBA, CFP® is founder of Creative Money, a resource for individuals and entrepreneurs to help them gain clarity and confidence around their financial picture without relying on a spreadsheet. Mindy's work has been featured in Daily Worth, Huffington Post, Brazen Careerist, Daily Finance, Mint, Wisebread, Forbes, Business Insider and Intuit. She makes her home in Seattle, Washington and spends way too much time taking pictures of her cats for Instagram.
Mindy Crary Books COPYRIGHT ® ALL RIGHTS RESERVED